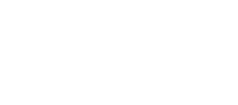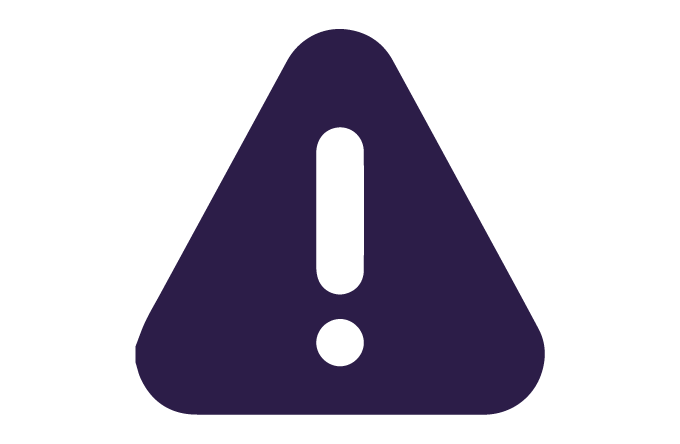 MILSET Expo-Sciences International ESI 2023 Announcement
The MILSET ExpoSciences International ESI 2023 Organising Committee and the MILSET Executive Committee want to inform you that due to an unexpected situation raised on the Sinaloa host state related to the financial support to develop the event according to the MILSET ESI standards, the ESI 2023 host city will be transferred to Puebla State.

The event's dates will remain the same, from October 21 to 27, 2023. Thanks to UPAEP University, we will host the ESI for the second time in MILSET history after 24 years. Moreover, Puebla City is the home of MILSET headquarters.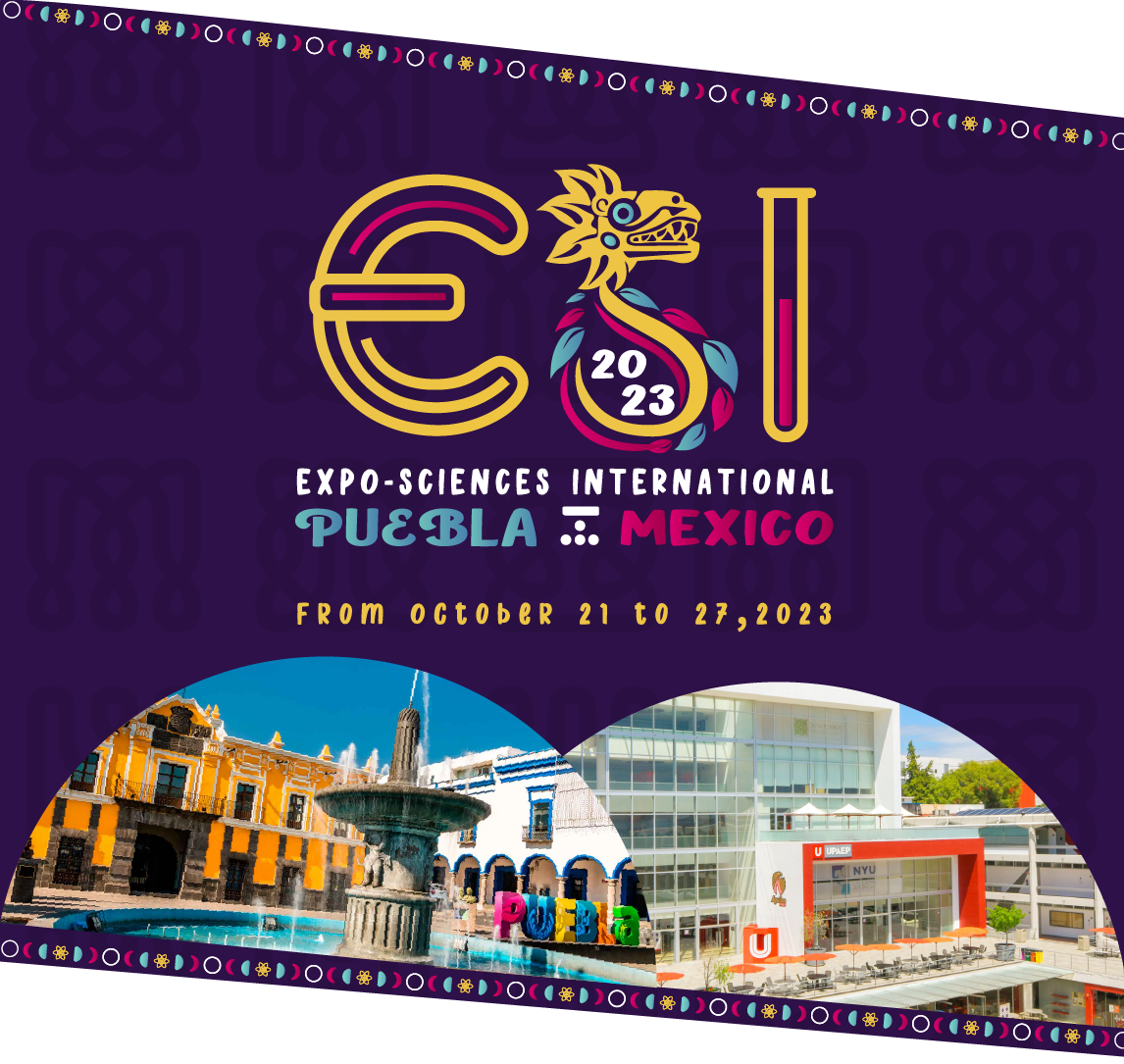 Puebla is centrally located in the Mexican Republic, near Mexico City. All participants are advised to arrive at Mexico City Airport, where the Host Committee will provide guidance to the bus station for ticket purchases. Detailed information regarding the welcome at Mexico Airport and transportation to Puebla will be made available soon.

We invite you to continue being part of ESI's enriching experience, assuring you a fantastic event.

We apologise for the inconvenience this change may cause MILSET members and participants.

If you have any questions, please, contact us at esi2023@milset.org

We are looking forward to meeting you at ESI 2023.


Registration deadline: July 31

Payment deadline: August 31

Flight details deadline: September 30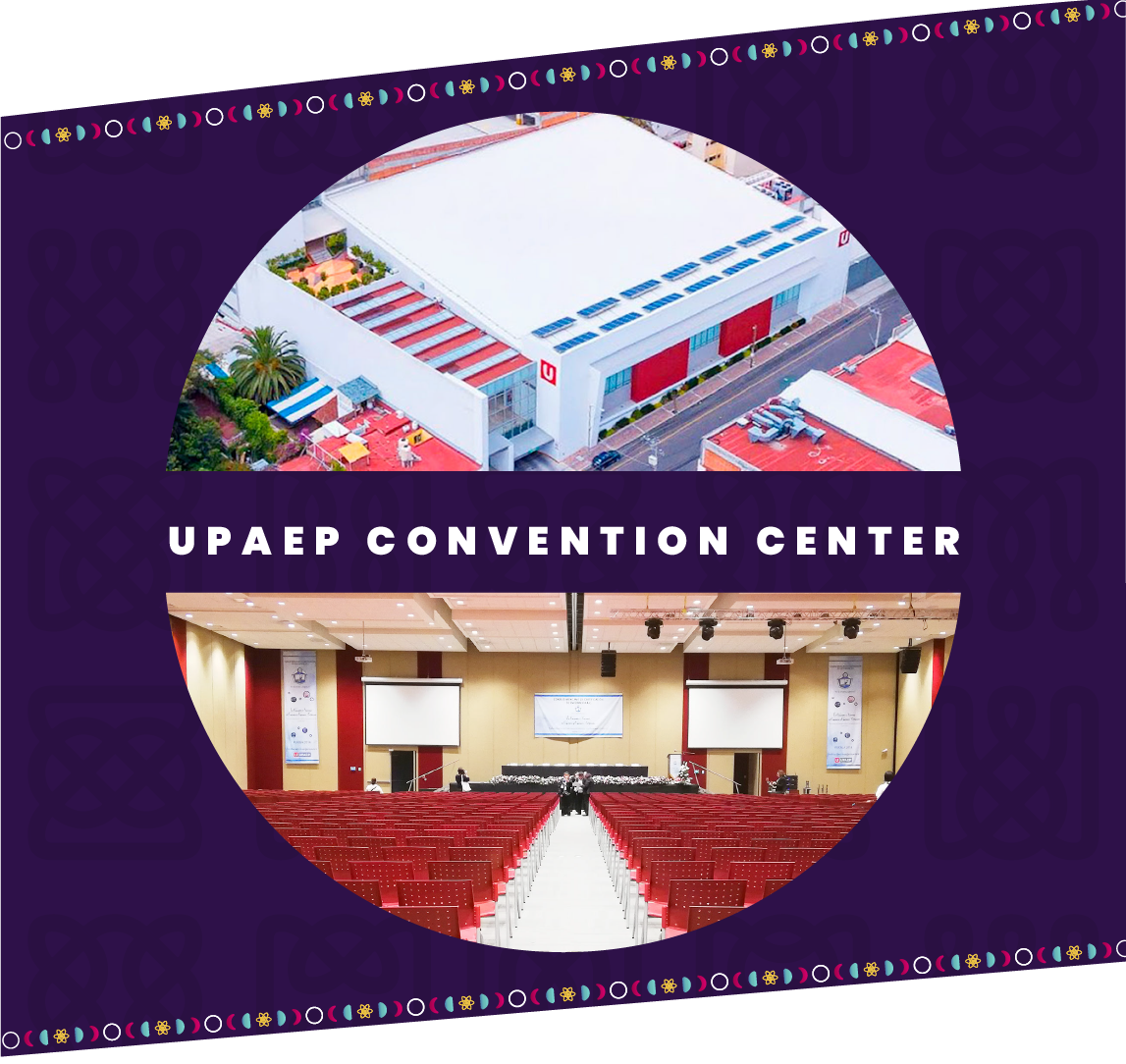 MILSET
The International Movement for Leisure Activities in Science and Technology
Support: esi2023@milset.org