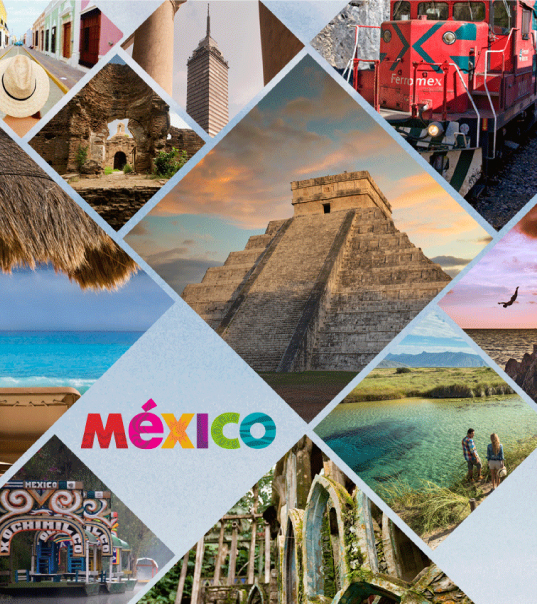 Mexico
Mexico is a magical place where you will find history, routes, and gastronomy among many other things.

Mexico has a considerable number of UNESCO World Heritage sites, with the list including ancient ruins, colonial cities, and natural reserves, as well as several works of modern public and private architecture.

Mazatlan
Mazatlan is a city in the Mexican state of Sinaloa. The city serves as the municipal seat for the surrounding town, known as the Mazatlan Municipality. It is located on the Pacific coast, across from the southernmost tip of the Baja California Peninsula.

Mazatlan is a Nahuatl word meaning "place of deer". The city was founded in 1531 by an army of Spaniards and indigenous people.

With a population over 489,987, Mazatlan is the second-largest city in the state. It is also a tourist destination, with its beaches lined with resort hotels, and a car ferry crosses the Gulf of California, from Mazatlan to La Paz, Baja California Sur.